Video: Dead Space 3 demo playthrough
Words by: Leigh Groocock | Posted: 5 years ago | Filed under: Videos.
If you can't wait to play the Dead Space 3 demo which launches in just a few days, you'll be happy to know that we've just uploaded our playthrough of the demo on our YouTube page. You can also read a write-up of the demo by Tom here.
The demo lasts around 30 minutes long and has been cut into 2 handy videos below. Enjoy!
Part 1: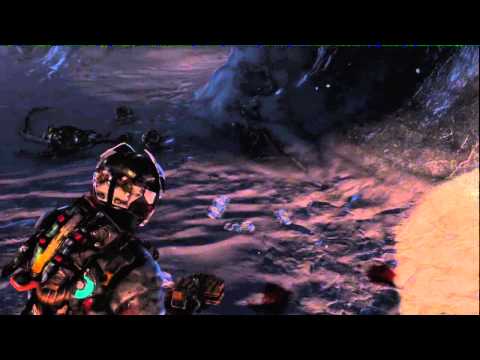 Part 2: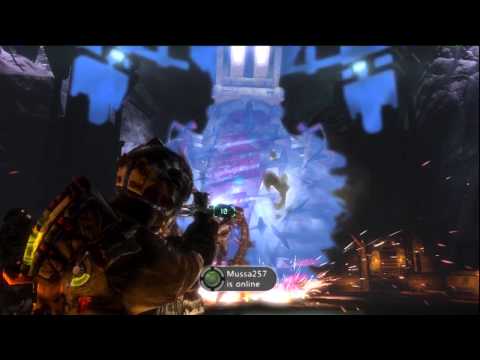 My name is Leigh. I'm a journalism student at university and do video stuff on the internet for money... I'll leave you to decide what that means.