Xbox to get exclusive Medal of Honor: Warfighter multiplayer beta
Words by: Phil Kowalski | Posted: 8 months ago | Filed under: News, Videos.
EA Games have today announced an exclusive for the Xbox 360. Medal of Honor: Warfighter will, early next month, have a multiplayer beta available for download exclusively for the Xbox 360 system.
In another exciting development, Danger Close games have revealed a collaboration with American rockers, Linkin Park. Fans who join the multiplayer battle can help unlock the band's new music video for Castle of Glass. This video is being shot green-screen and footage from the multiplayer beta gamers is being added post production. EA say they will release the video 5 days after the beta launches, but you can unlock this early if the beta downloads reach 3 million.
The Medal of Honor: Warfighter beta will feature a brand new multiplayer mode called HotSpot, where players attack and defend randomly-selected locations on the Sarajevo Stadium map in Bosnia. This is inspired by real-life operations and players will team up in pairs using the game's unique co-op Fireteam system.
The beta will only be available for a limited time, as the game is released at the end of October, but as an added incentive, gamers that download the beta will be eligible for 60 minutes of double XP when the full game is released.
Have a look at some further details on the Linkin Park link-up below: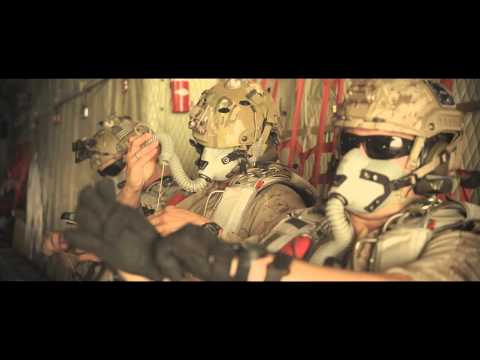 A midlander, exiled to the South Coast. I once finished Gremlin's "Lotus Esprit Turbo Challenge" & I have the certificate to prove it.