Xbox One exclusive Dead Rising 3 gets an awesome ViDoc – Zombie Apocalypse Evolved
Words by: Richard Berry | Posted: 4 months ago | Filed under: News, Videos.
If, like me, Dead Rising didn't quite grab you because the time limit on the gameplay felt far too restrictive, then you best sit up and take notice of Dead Rising 3. Exclusive to Xbox One, Dead Rising 3 might just be THE launch title that every zombie fan should be interested in. Building upon the ideas in the Dead Rising series and (no doubt) taking inspiration from recent zombie titles Dead Island and State of Decay, Dead Rising 3 looks like it will be leaving the shackles of its previous outings behind in favour of a more open world environment.
There may not be a huge launch line up for the Xbox One but Dead Rising 3 looks like it would certainly be enough to keep me entertained, just take a look at the ViDoc below and I'm sure you'll agree!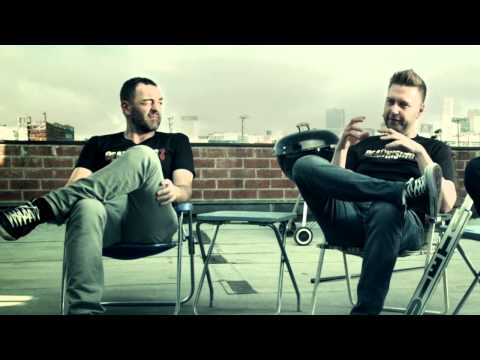 Rich has been involved with Xboxer for over three years and co-owns the site alongside Dave. Rich has reviewed over 50 games for the site covering everything from the top titles to the not so top titles *cough Ride to Hell. Rich is passionate about gaming and loves to tell everyone what he thinks about the platform and the games he's played.