Want to see just how bright our next-gen future is?
Words by: Ben Rayner | Posted: 4 years ago | Filed under: News, Videos.
With the next generation of consoles just around the corner, have you been wondering what graphical delights could be offered up to us in this generation, especially considering all the great technology available just waiting to be used and abused?
Well you're in luck as a talented team of CG artists from Bulgaria have been hard at work on the video below, envisaging just how jaw droppingly gorgeous games could look in the extremely near future. Various environments are shown which could quite easily be used in all of those triple A titles that we can no doubt expect to see sometime soon. From an urban scene that would be at home in Grand Theft Auto 6 or a jungle waterfall that would be well suited to the next Crysis or Tomb Raider adventure. There's even a Wild West train station that left me salivating at the things Rockstar could do in Red Dead Redemption 2!
Members of NeoGAF have all clubbed together to point out that all of this is extremely possible with everything developers have at their fingertips today, which leaves me wondering whether this kind of detail and graphical prowess is already being achieved behind closed doors of next-gen titles.
The video, titled Dream, was made by the members of Vaya Studio over the course of six months as a part-time project.
"We all had full artistic freedom to put our ideas into this,"
The people involved were Svetlin Mihaylov, Dimitar Tilev, Krasimir Petkov, Kaloian Krystev, Yaroslav Nachev. Naturally, Dream has been nominated for this year's Fubiz Awards in the Animation category.
Check out the video below and let us know what you think, are you excited for all the possibilities?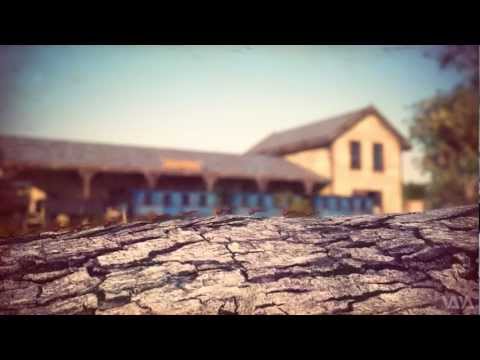 If he's not saving the world from zombie hordes (yes he works in retail) Ben can found playing almost any game he can get his hands on! Hitman and Max Payne are his games of choice but don't let that fool you, he can hold his own in a game of C.O.D! He also likes Tea, Whiskey and short walks home...to his Xbox! Say Hi! I love to talk!