Thunder Wolves announced
Words by: Richard Berry | Posted: 8 months ago | Filed under: News, Videos.
It seems 2012 is to be the year we get bombarded with flight games! I've never know so many to come along in such a short space of time. The latest to be announced is Thunder Wolves, an arcade Helicopter game destined for XBLA. By the looks of the trailer it's going to be good tongue in cheek fun and plenty of destructive action, Desert Strike anyone?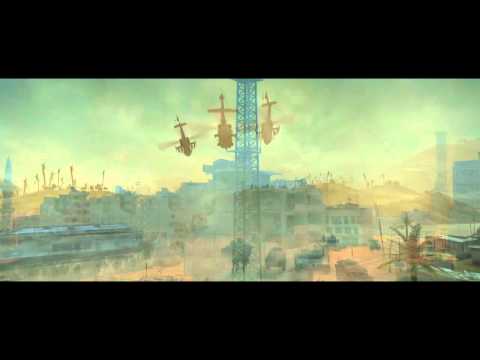 Rich co-owns Xboxer360.com alongside Dave and in his spare time he plays games such as Halo, CoD and Battlefield. His all time favourite franchise is Assassin's Creed, other than that he tends to chase Dave around with a stick to get him to do stuff.