Star Wars making its way to Pinball FX2
Words by: Jamie Tarren | Posted: 3 months ago | Filed under: News, Videos.
Let the force guide your silver ball, as Star Wars is coming to visit Pinball FX2 very soon.
The first set of tables themed around the Star Wars universe will include Star Wars Episode V: The Empire Strikes Back, Boba Fett and Star Wars: The Clone Wars. There will be a total of ten themed pinball tables in the Star Wars Pinball collection.
Over the next coming weeks, Zen Studios will be giving us a detailed look at each of these tables.
We suggest you check out the trailer below if your hunger for pinball and Star Wars grows.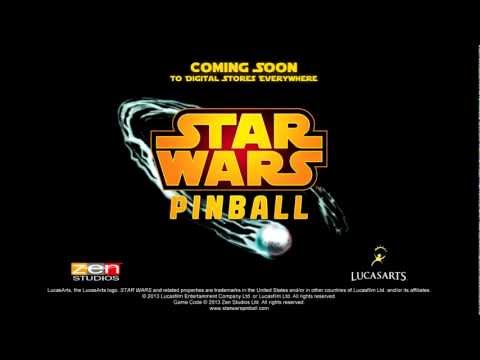 Jamie is the Assistant Editor for Xboxer360. He shares a passion for gaming and will happily play most genres. He also likes to wear sunglasses, both inside and outside to look cool.