Sniper: Ghost Warrior 2 sets its sights on launch with new trailer
Words by: Phil Kowalski | Posted: 4 years ago | Filed under: News, Videos.
City Interactive Games are gearing up and shipping out, ready for the launch of their new title, Sniper: Ghost Warrior 2 on the 15th of March. To celebrate the imminent release they've created a brand new trailer, just for that little bit in each of us that likes to shoot people in the head from the bushes.
This gives us an idea of the CryENGINE3 created, real-world locations and the mission types to expect from the game, as well as some gameplay shots and some new ideas on taking out the enemy.
It's looking good so far, so are you ready to hold your breath before taking the shot?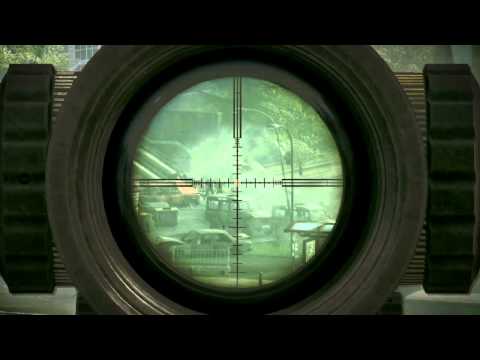 A midlander, exiled to the South Coast. I once finished Gremlin's "Lotus Esprit Turbo Challenge" & I have the certificate to prove it.