Second Tomb Raider 'Final Hours' video explores story origin
Words by: Jeff Barker | Posted: 7 months ago | Filed under: News, Videos.
Zac Levy presents the second video in Crystal Dynamics 'The Final Hours of Tomb Raider' series, which takes a look at the origin of what's set to be quite an epic story.
As well as interviews with Rhianna Pratchett and Camilla Luddington, Zac also takes lunch with Karl and Noah from Crystal Dynamics, visits Nerd HQ in San Diego and checks out the Tomb Raider panel from this year's Comic-Con event.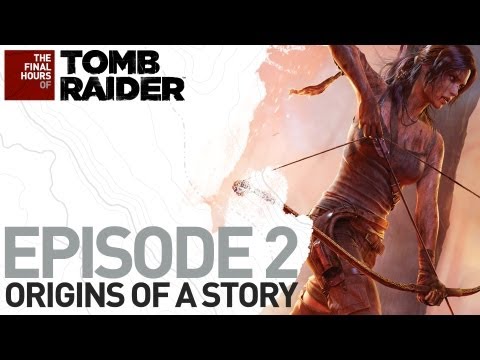 Jeff has been with the Xboxer360 team since April 2009. He is well known for his love of sandals and frequently exhibits Rainman-like behaviour, which is even more amazing now he's a Dad. He prefers third person action/adventure titles and RPG's, but will happily turn his hand to pretty much anything.