Santana hits the Rocksmith DLC catalogue
Words by: Phil Kowalski | Posted: 1 year ago | Filed under: News, Videos.
Rocksmith seem to have taken a leaf out of Rock Band's book and have started releasing weekly DLC content for the real guitar lovers out there.
This week they have announced a three pack from guitar-maestro, Santana.
The pack itself costs 640 MS Points, and each track will include a new Authentic Tone to be accessed in Amp Mode.
Included in this pack are:
Oya Como Va
Black Magic Woman
Smooth
Each track is also available separately at 240 MS Points each and are all available now.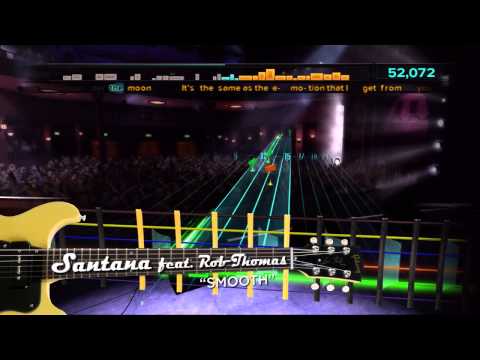 A midlander, exiled to the South Coast. I once finished Gremlin's "Lotus Esprit Turbo Challenge" & I have the certificate to prove it.