Rambo the game, yes it's a thing
Words by: Ben Rayner | Posted: 4 years ago | Filed under: News, Videos.
We all knew that the idea of a game based on the rather epic Rambo series would be both an awesome and ridiculous idea, back in 2011 however when Reef Entertainment not only announced that they had the rights to proceed with such a venture, but that we could expect to see it in early 2012, every gamer/action movie fanboy was excited.
Now, almost two and a half years on, Reef have finally released a gameplay trailer and a tentative release of winter 2013.
Check it out below and try your hardest not to be impressed with the idea of controlling John Rambo!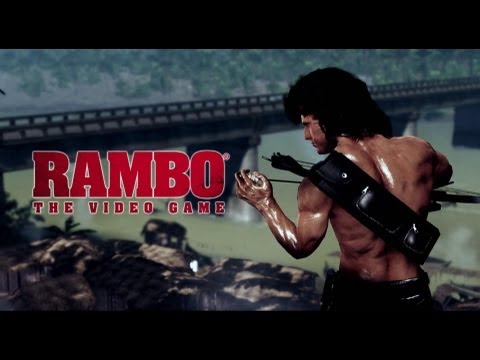 If he's not saving the world from zombie hordes (yes he works in retail) Ben can found playing almost any game he can get his hands on! Hitman and Max Payne are his games of choice but don't let that fool you, he can hold his own in a game of C.O.D! He also likes Tea, Whiskey and short walks home...to his Xbox! Say Hi! I love to talk!