Pid coming to XBLA this Halloween.
Words by: Jamie Tarren | Posted: 7 months ago | Filed under: News, Videos.
It might not be the scariest title of all to launch on Halloween, but 2D platformer Pid is set for release then for 800 Microsoft Points.
In fact, Pid looks superb on-screen and it contains a co-op mode where you play as Kurt and his friend Audrey.
Check out the trailer below if you want to know more about Pid.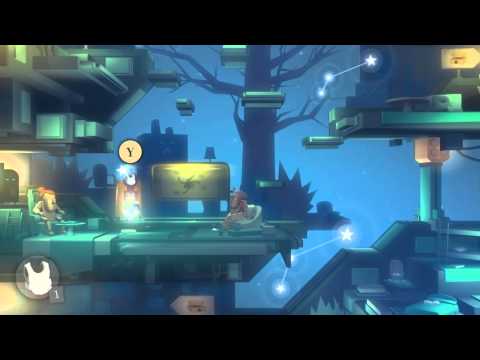 Jamie is the Assistant Editor for Xboxer360. He shares a passion for gaming and will happily play most genres. He also likes to wear sunglasses, both inside and outside to look cool.