Payday web series continues with episode 3
Words by: Ben Rayner | Posted: 4 years ago | Filed under: News, Videos.
If you don't already know, Payday 2 has been confirmed as a full retail release and 505 games have been working hard to deliver a web series tying in with the game.
Today marks the release of the third episode in the series, in which the FBI have started to suspect that there might be a connection between the Payday Crew and a much larger threat.
In episode 3 you'll get the chance to meet two rather unique new members of Crime.net – Hector and Lucas, who you can be assured will go to any means necessary if it gets them what they want.
Check the video out below and get suitably excited for Payday 2!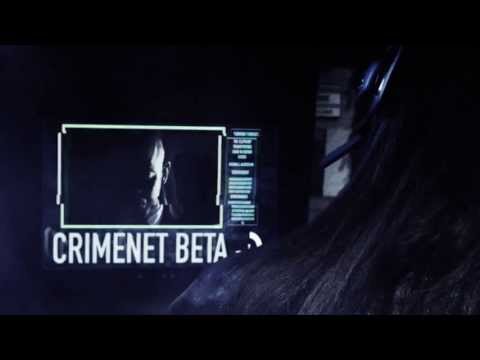 If he's not saving the world from zombie hordes (yes he works in retail) Ben can found playing almost any game he can get his hands on! Hitman and Max Payne are his games of choice but don't let that fool you, he can hold his own in a game of C.O.D! He also likes Tea, Whiskey and short walks home...to his Xbox! Say Hi! I love to talk!