Payday 2 gets a live action web series
Words by: Ben Rayner | Posted: 4 years ago | Filed under: News, Videos.
Last month it was teased by 505 Games that Payday 2 would be getting a live action web series in the run up to the game's eventual launch, later this august. Today the first episode has been released.
Directed by Demian Lichtenstein of 3000 Miles to Graceland, the first episode follows Dallas, Hoxton, Wolf, and Chains as they rob a bank in typical fashion, armed to the teeth wearing creepy face masks.
The first video in the series focuses on Payday's "modern day Robin Hoods" as they talk about the blur between criminals and victims during their preparation to hold up a rather large bank in Washington D.C.
A new episode is planned to see release every other week, all the way up until Payday 2's release.
Check the first episode out below and let us know what you think.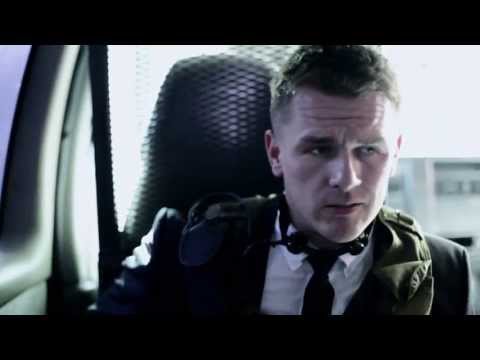 If he's not saving the world from zombie hordes (yes he works in retail) Ben can found playing almost any game he can get his hands on! Hitman and Max Payne are his games of choice but don't let that fool you, he can hold his own in a game of C.O.D! He also likes Tea, Whiskey and short walks home...to his Xbox! Say Hi! I love to talk!