New Fuse trailer loves its super weapons
Words by: Thomas Mulrooney | Posted: 4 years ago | Filed under: News, Videos.
I thought I was plugged in about all the Xbox 360 games on the horizon, but Fuse has somehow passed me by. Still, this four player co-operative third-person shooter from Insomniac Games looks like something that I'd give a shot with a few mates, and the latest trailer says it will "change the way you go to war". I'm guessing it does that with a flashy new super weapon.
Just because a game doesn't get much hype it doesn't mean it will turn out crap. In fact, it's often the games that do get hype that turn out the worst. We'll find out what it's like come release date on 31 May.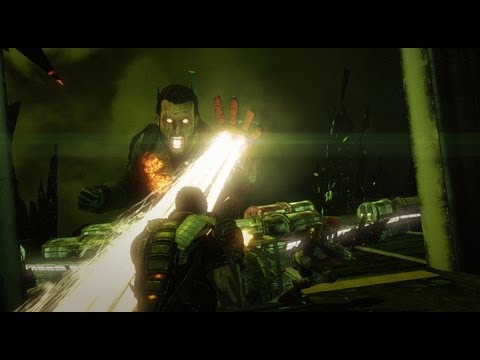 Tom has been a member of the Xboxer360.com team since November 2009. He represents the cobbled streets and chimney sweeps of the North, and yes he does have a funny accent.