New F1 2012 developer diary talks about improvements
Words by: Jamie Tarren | Posted: 8 months ago | Filed under: News, Videos.
Codemasters has released a new dev diary for its upcoming racing title F1 2012, which talks about the improvements they've made to this year's edition.
Improvements including a new weather system, tweaked handling and a revamped audio system to make the race feel closer to you.
Have a look for yourself below: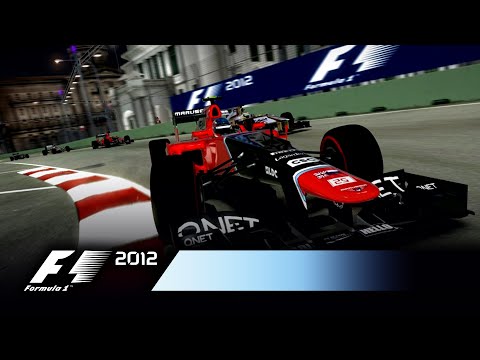 F1 2012 arrives in stores on 21st September.
Jamie is the Assistant Editor for Xboxer360. He shares a passion for gaming and will happily play most genres. He also likes to wear sunglasses, both inside and outside to look cool.