New Dishonored trailer sneaks a look at gameplay
Words by: Phil Kowalski | Posted: 11 months ago | Filed under: News, Videos.
Arkane Studios have given us a first look at some gameplay from their upcoming release, Dishonored.
It's difficult to make out specific moves and features, but from the general feel of the video, it's a dark and gory first-person, assassination steampunk romp. Just the way I like it.
Dishonored is due to hit stores on October 9th.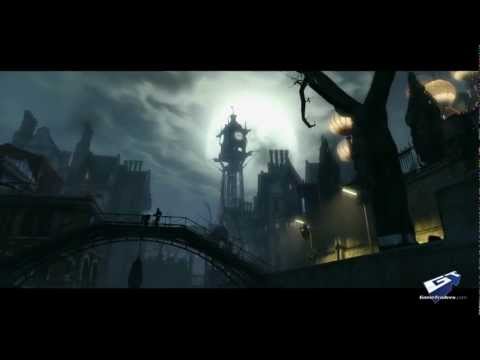 A midlander, exiled to the South Coast. I once finished Gremlin's "Lotus Esprit Turbo Challenge" & I have the certificate to prove it.