New Aliens: Colonial Marines trailer is 'Kick Ass'
Words by: Richard Berry | Posted: 10 months ago | Filed under: News, Videos.
In just under three weeks we will finally get the chance to step into the boots of a Colonial Marine – I know I can hardly believe it myself! SEGA have released a brand new trailer which features some awesome Power Loader action! Aptly named 'Kick Ass' the trailer is below for your viewing pleasure.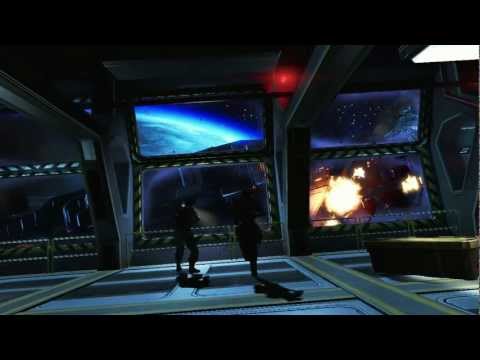 Rich has been involved with Xboxer for over three years and co-owns the site alongside Dave. Rich has reviewed over 50 games for the site covering everything from the top titles to the not so top titles *cough Ride to Hell. Rich is passionate about gaming and loves to tell everyone what he thinks about the platform and the games he's played.