Lost Planet 3 gears up for launch with new trailer
Words by: Phil Kowalski | Posted: 4 years ago | Filed under: News, Videos.
So, who thinks E.D.N. II is a little paradise? Jim Peyton does, as long as he's inside of course, outside, its a different matter.
Watch Capcom's new Lost Planet 3 trailer as Jim describes his home from home and we get a little insight into the game's story.
As we told you yesterday, Lost Planet 3 is out on Friday.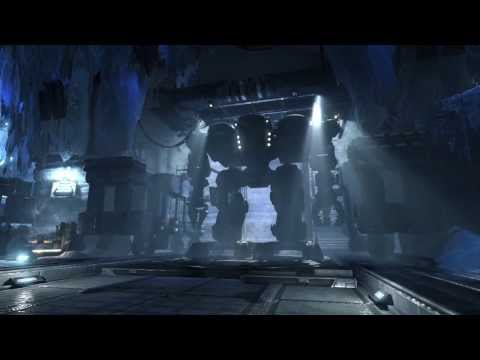 A midlander, exiled to the South Coast. I once finished Gremlin's "Lotus Esprit Turbo Challenge" & I have the certificate to prove it.