Harry Potter announced for Kinect with brand new trailer
Words by: Keegan Spindler | Posted: 11 months ago | Filed under: News, Videos.
If you've yet to tire of the relentless stream of Harry Potter games then you'll be pleased to hear that there a Kinect version has been announced.
However, with a game adaptation of each film already released, there is no new ground to cover with this game. Instead the game will span the story of all eight films.
The game is being developed by Eurocom, developers of Goldeneye 007: Reloaded, and is set to allow players to create their own custom wizards by scanning their faces into the game.
According to publishers Warner Brothers players will be able to play through key scenes as the main Potter characters or their own created characters, and the game promises to engage Harry Potter fans old and new.
I remain skeptical however, though it will be interesting to see how well they pull it off.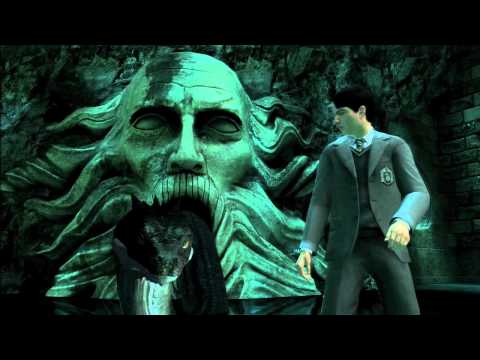 Keegan is a student who would rather play Pokemon than go out. When not on a never ending quest to catch em all, he tends to play fighting games and RPG's because, lets face it, who doesn't wish they could hit people with a sword for a living?