Halo 4: Spartan Ops Episode 9 trailer hits Waypoint
Words by: Phil Kowalski | Posted: 4 years ago | Filed under: News, Videos.
As soon as we bring you news of the release of Episode 8, the trailer for Episode 9 of 343's epic Spartan Ops series is released.
Call "Key", you get a glimpse of the Librarian and Fireteam Majestic, who look to be in a spot of bother.
The full episode is released on the 11th of February, but until then, here's 50-odd seconds of teasing goodness.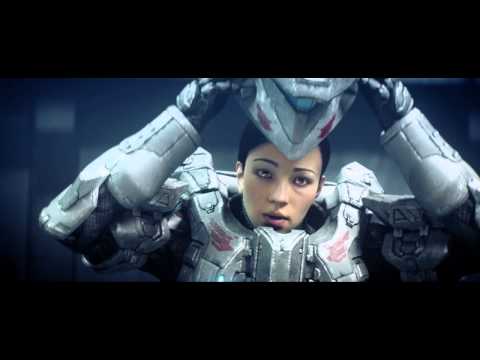 A midlander, exiled to the South Coast. I once finished Gremlin's "Lotus Esprit Turbo Challenge" & I have the certificate to prove it.