Gamescom 2012: Need For Speed Most Wanted gets multiplayer trailer
Words by: Phil Kowalski | Posted: 9 months ago | Filed under: GamesCom 2012, News, Videos.
Have you ever wondered what it would be like to tear around the open road with 11 of your mates, all in separate souped up supercars?
Well, now you can, as EA's Gamescom trailer shows. Immerse yourself in the open world of Fairhaven City and compete in a series of action packed challenges including Takedown and Drift.
Also, pre-order Need For Speed Most Wanted from the website and you get two cars unlocked. Not only do you get the Maserati GranTurismo MC Stradale and the Porsche 911 Carrera S in an exclusive custom satin black livery but you also get 4 hours of double speed points (SP) and multiplayer modifications, to give you that extra edge against those cheating friends of yours.
Need For Speed Most Wanted is released on the 2nd of November.
It looks good so far, quick, do a donut before the rozzers get here.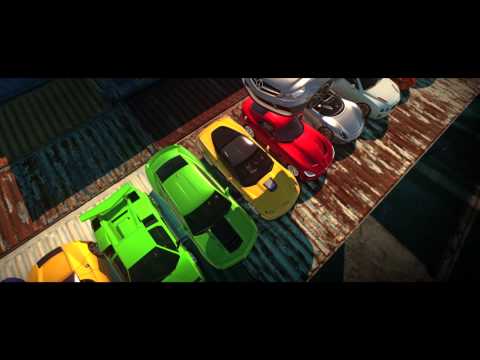 A midlander, exiled to the South Coast. I once finished Gremlin's "Lotus Esprit Turbo Challenge" & I have the certificate to prove it.