First round of DLC for Prototype 2 now available, second pack announced
Words by: Jeff Barker | Posted: 1 year ago | Filed under: News, Videos.
It's only been out for a few weeks, but Prototype 2 has already received its first downloadable content pack.
Entitled "Colossal Mayhem", the pack features three new Force Multiplier Powers and three new Custom Skins, as well as an excellently OTT Ultimate Super Power which – to be fair – looks like it could be worth the 400MSP entry fee alone.
Colossal Mayhem Pack
Thermobaric Boom-Stick
Force Multiplier Powers:
 Warp Vortex
Anti Gravity Field
Air Time
Custom Skins:
Heller Test Subject
Infected Heller
Infantry Heller
The Colossal Mayhem pack is available for download right now.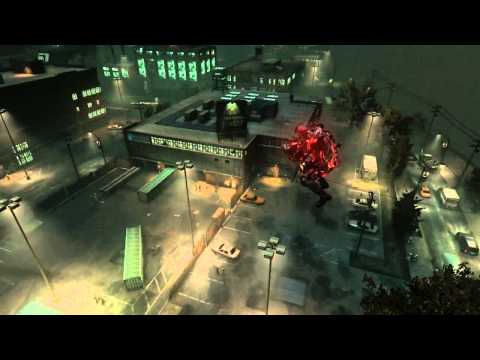 Activision have also announced that a second DLC pack – the "Excessive Force Pack" – will become available on the 29th of May 2012, and will again feature three Force Multiplier Powers, three Custom Skins and an all-new Ultimate Super Power.
Excessive Force Pack
  Infector Grenade Launcher
Force Multiplier Powers:
Shockwave
Chaos Creator Mode
Medusa's Wrath
Custom Skins:
Armoured Heller
Agile Armour Alex Mercer
Zombie Mercer
Stay tuned for our Man in the North Tom Mullers' Prototype 2 review, coming soon!
Jeff has been with the Xboxer360 team since April 2009. He is well known for his love of sandals and frequently exhibits Rainman-like behaviour, which is even more amazing now he's a Dad. He prefers third person action/adventure titles and RPG's, but will happily turn his hand to pretty much anything.