Dead Space 3 – The story so far
Words by: Richard Berry | Posted: 4 months ago | Filed under: News, Videos.
Lost your way in the Dead Space storyline? Maybe you have yet to step into the boots of Isaac Clarke! If you are tempted to pick up Dead Space 3 but you are worried that you might have missed too much storyline or you just fancy a refresher then check out the video below detailing the Dead Space story so far.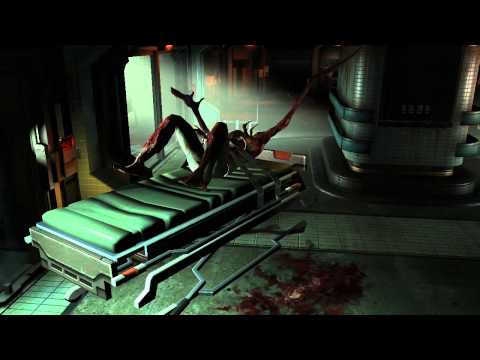 Rich co-owns Xboxer360.com alongside Dave and in his spare time he plays games such as Halo, CoD and Battlefield. His all time favourite franchise is Assassin's Creed, other than that he tends to chase Dave around with a stick to get him to do stuff.