Bioshock Infinite introduces you to the Songbird
Words by: Ben Rayner | Posted: 4 years ago | Filed under: News, Videos.
As Bioshock Infinite creeps ever closer, irrational games have released another episode of "Columbia: A Modern Day Icarus" this time taking us through the mysterious tale of Columbia's guardians, the Songbird. If you take a peek at the trailer below you'll soon see that the Songbirds will no doubt be a huge pain to deal with but beyond that Columbia is certainly shaping up to be one of the best gaming holiday destinations this year!
Check out the trailer below and let us know what you think!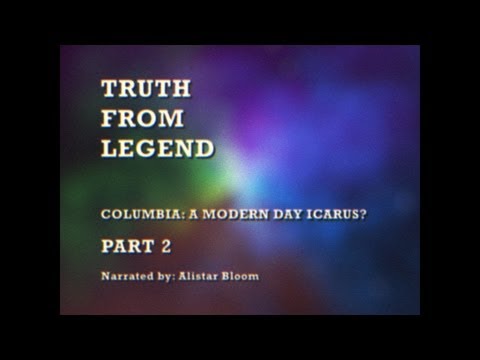 If he's not saving the world from zombie hordes (yes he works in retail) Ben can found playing almost any game he can get his hands on! Hitman and Max Payne are his games of choice but don't let that fool you, he can hold his own in a game of C.O.D! He also likes Tea, Whiskey and short walks home...to his Xbox! Say Hi! I love to talk!