Friday fun: Blanka is a Troll
Words by: Richard Berry | Posted: 4 months ago | Filed under: Features.
The lean green Streetfighting monster Blanka is a bit of a meanie. Not only is he bad-tempered but he is a bit of a bully, luckily it's all in good fun! Check out the new mini series "Blanka is a Troll" created by ParodiePub.fr, Blanka's Streetfighter character animations have been superimposed into some videos of people falling, tripping and generally being stupid. Here are the first two episodes with more to come so give them a subscribe: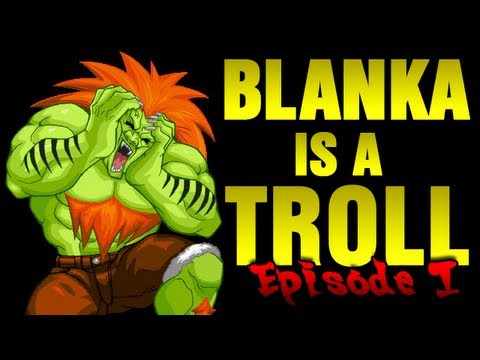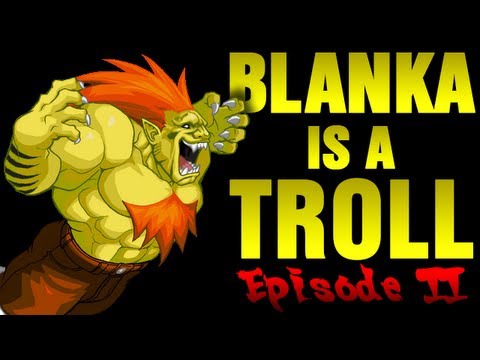 Happy Friday!
Rich has been involved with Xboxer for over three years and co-owns the site alongside Dave. Rich has reviewed over 50 games for the site covering everything from the top titles to the not so top titles *cough Ride to Hell. Rich is passionate about gaming and loves to tell everyone what he thinks about the platform and the games he's played.