We're all Doomed as Bethesda reveals DOOM 3 release date
Words by: Phil Kowalski | Posted: 11 months ago | Filed under: News, Videos.
Bethesda have finally given us the release date for id Software's legendary, genre defining first-person-shooter, Doom 3 BFG Edition. The European release is slated for October 19th, with the Americans getting it a few days earlier, on the 16th.
This offering includes 5.1 surround sound, optimized 3D with Resurrection of Evil, DOOM 3 and 'The Lost Mission' all having been remastered for XBox 360.
It will also include the original DOOM and DOOM 2, look out for it in the shops this October.
Here's the official trailer, just to whet your appetite.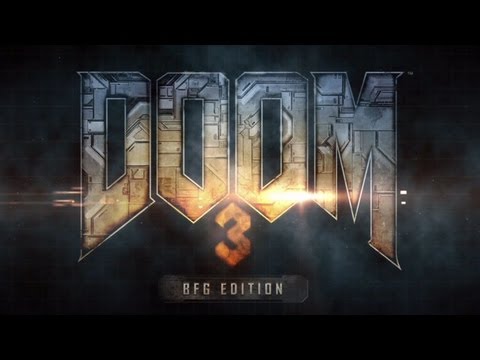 A midlander, exiled to the South Coast. I once finished Gremlin's "Lotus Esprit Turbo Challenge" & I have the certificate to prove it.