Vote for your favourite games in this year's Golden Joystick Awards
Words by: Jeff Barker | Posted: 8 months ago | Filed under: News.
Voting for this year's Golden Joystick Awards is now open, with £4k's worth of prizes from HMV.com up for grabs for one lucky voter.
Categories include Best Shooter, Best Racer, Best DLC and Best Handheld, with titles like Mass Effect 3, The Elder Scrolls V: Skyrim, Max Payne 3, Fez and Gears of War 3 all up for nomination.
So what are you waiting for? Head on over to www.goldenjoystick.com and get voting!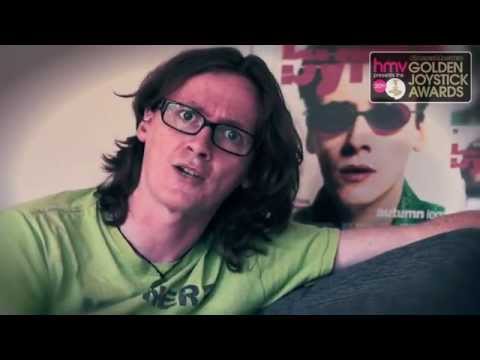 Jeff has been with the Xboxer360 team since April 2009. He is well known for his love of sandals and frequently exhibits Rainman-like behaviour, which is even more amazing now he's a Dad. He prefers third person action/adventure titles and RPG's, but will happily turn his hand to pretty much anything.