Trials Evolution: Origin of Pain DLC announced
Words by: Jamie Tarren | Posted: 8 months ago | Filed under: News, Videos.
Trials Evolution will receive a new DLC add-on titled Origin of Pain this autumn, Ubisoft has announced.
Origin of Pain offers 36 new tracks, including new skill games and tournaments, a new BMX bike and lots of new items for making your own spectacular courses.
The add-on will cost you 400 Microsoft Points. Make sure you check out the trailer below.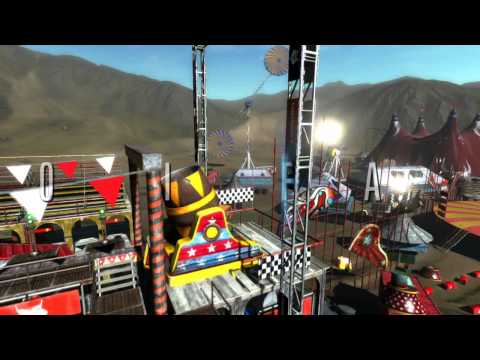 Jamie is the Assistant Editor for Xboxer360. He shares a passion for gaming and will happily play most genres. He also likes to wear sunglasses, both inside and outside to look cool.