Trials Evolution launch trailer
Words by: Aleks Ilic | Posted: 1 year ago | Filed under: News, Videos.
Ubisoft have released a launch trailer for Trials Evolution ahead of the game's release tomorrow.
Priced at 1200 Microsoft Points and with 60 solo tracks, 10 skill games, a track editor plus online and local multiplayer, Trials Evolution looks set to be one of this year's biggest Xbox Live Arcade games.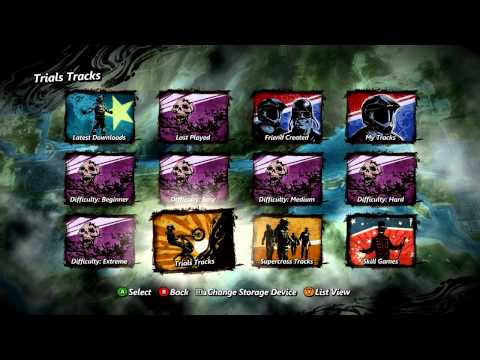 Aleks spends the majority of his time putting his skills to the test on multiplayer and has a passion FPS games such as Call of Duty and Battlefield. At one point he took a break from schooling other FPS players and 1K'd Viva Piñata. Twitter: @Aleks_LUFC