Trials Evolution gets its first DLC pack 'The Origin of Pain' today
Words by: Thomas Mulrooney | Posted: 7 months ago | Filed under: News, Videos.
If you're looking for even more grueling punishment then Trials Evolution's new expansion pack, 'The Origin of Pain', might be right up your alley once it releases sometime today. It's also a mere 400 MS points, you cheap-ass sadist!
So, get ready to tear your hair out in frustration over 36 new tracks (with 10 of them supercross), skill games, rider gear, in-world options and 100 new editor options that can be used in player created levels. Lovely!
Take a look at the sort of stuff you'll be crying about below.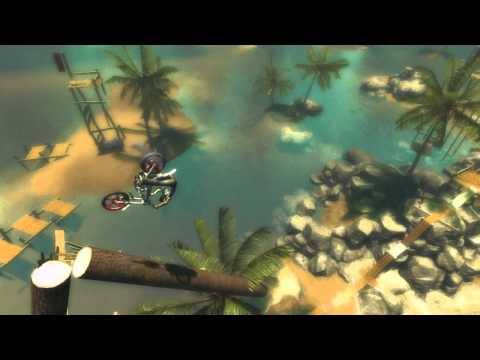 Tom has been a member of the Xboxer360.com team since November 2009. He represents the cobbled streets and chimney sweeps of the North, and yes he does have a funny accent.