Transformers: Fall of Cybertron rolls in with Metroplex teaser
Words by: Phil Kowalski | Posted: 11 months ago | Filed under: E3 2012, News, Videos.
High Moon Studios long-awaited sequel to Transformers: War for Cybertron have unveiled a new teaser trailer with the gargantuan Autobot, Metroplex, having a starring role. Heeding the call of the last Prime, the Decepticon's future looks bleak.
Transformers: Fall of Cybertron is due out 28th August 2012.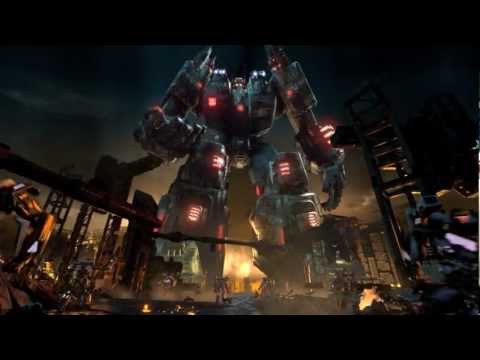 A midlander, exiled to the South Coast. I once finished Gremlin's "Lotus Esprit Turbo Challenge" & I have the certificate to prove it.