Transformers: Fall of Cybertron – new teaser trailer
Words by: Phil Kowalski | Posted: 12 months ago | Filed under: News, Videos.
Following on from our previous news of High Moon Studios latest installment in the Transformers franchise, we've noticed they have been hard at work refining the look and feel of Fall of Cybertron and released a new cinematic trailer for the game.
Dark and atmospheric they look to have recaptured the feel of War for Cybertron. The transformation sequences of Grimlock alone are enough to have me reaching for my Masterpiece Grimlock toy with nervous anticipation.
Transformers: Fall of Cybertron is scheduled for release on 28th August 2012.
The backing track, by the way, is Puscifer – The Humbling River.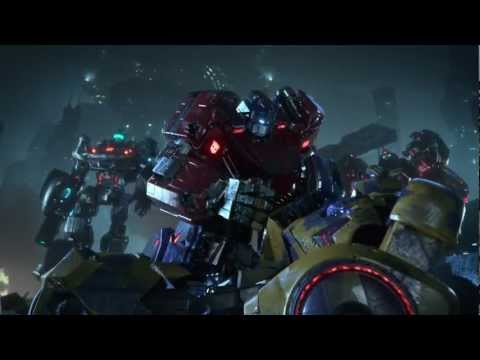 A midlander, exiled to the South Coast. I once finished Gremlin's "Lotus Esprit Turbo Challenge" & I have the certificate to prove it.