Transformers: Fall of Cybertron Multiplayer Debut Trailer
Words by: Leigh Groocock | Posted: 10 months ago | Filed under: News, Videos.
If you're looking forward to the upcoming Transformers: fall of Cybertron game which launches later this year you may just want to take a quick glance at this brand spankin' new trailer, debuting the multiplayer which will ship with the game this August.
Explosions, robots and more explosions, what more could one ask for? Trailer below.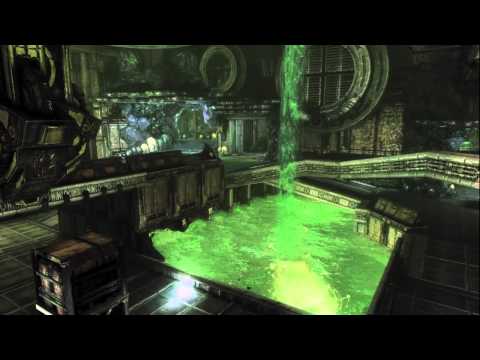 My name is Leigh. I'm a journalism student at university and do video stuff on the internet for money... I'll leave you to decide what that means.