Titanfall gamescom gameplay trailer
Words by: Richard Berry | Posted: 3 months ago | Filed under: Gamescom 2013, News, Videos.
Can Titanfall deliver the magic for next-gen that Modern Warfare did for current-gen consoles? Well only Xbox One owners will be able to find out because Titanfall will launch exclusively on Xbox One, coming to PC later.
EA have shown off a new gameplay trailer of Titanfall during their gamescom briefing and it looks incredible, for me this game would have been a system seller and I can't wait to get my hands on it.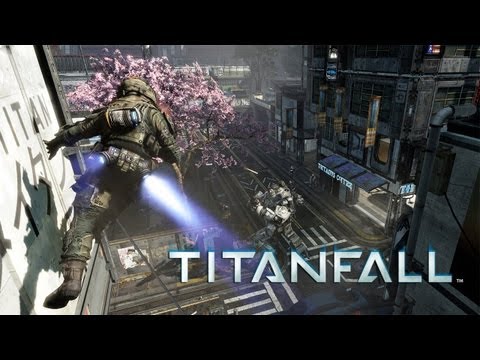 Rich has been involved with Xboxer for over three years and co-owns the site alongside Dave. Rich has reviewed over 50 games for the site covering everything from the top titles to the not so top titles *cough Ride to Hell. Rich is passionate about gaming and loves to tell everyone what he thinks about the platform and the games he's played.