The Revolution WILL be televised…with CM Punk in new WWE '13 TV Spot
Words by: Jeff Barker | Posted: 7 months ago | Filed under: News, Videos.
WWE '13 poster boy CM Punk features in a new  TV Spot trailer that you can probably expect to see invading your screens as we creep nearer to the game's official November 1st release date.
This years' iteration is set during the Attitude Era, which saw WWE go up against rival wrestling company WCW in an all-out ratings war, and boasts a massive roster of spandex-wearing nutters for you to grapple with.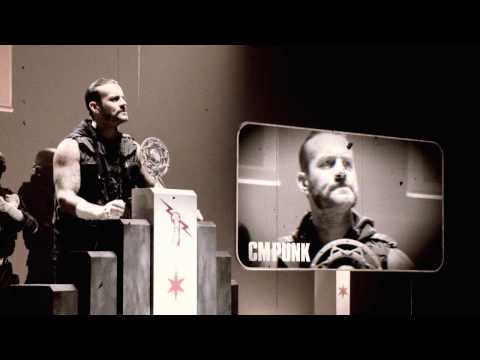 Jeff has been with the Xboxer360 team since April 2009. He is well known for his love of sandals and frequently exhibits Rainman-like behaviour, which is even more amazing now he's a Dad. He prefers third person action/adventure titles and RPG's, but will happily turn his hand to pretty much anything.