The making of 'Enter The Metro' detailed
Words by: Leigh Groocock | Posted: 11 months ago | Filed under: News, Videos.
A few weeks back THQ released an incredibly impressive short, live action short titled 'Enter the Metro' and today they're revealing how they went about filming the short film which featured 150 people in the freezing cold city of Kyiv, Ukraine.
The best part? They've revealed it in video form and we've got that video for you below to enjoy, you may learn a thing or two.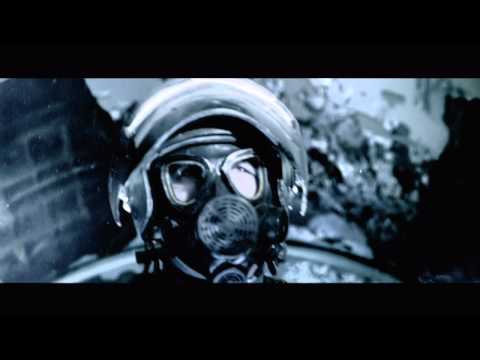 My name is Leigh. I'm a journalism student at university and do video stuff on the internet for money... I'll leave you to decide what that means.