The Expendables 2 debut trailer features Dolph Lundgren and Terry Crews
Words by: Jeff Barker | Posted: 10 months ago | Filed under: News, Videos.
The debut trailer for Ubisoft's The Expendables 2 tie-in has arrived, and at first glance it actually looks okay.
It features Dolph Lundgren (Gunnar Jensen) and Terry Crews (Hale Caeser), and shows off some of the more cinematic parts of the game – including some impressive-looking slow-mo kills and counter attacks.
It's due out on August 17th, so we'll reserve judgement until then.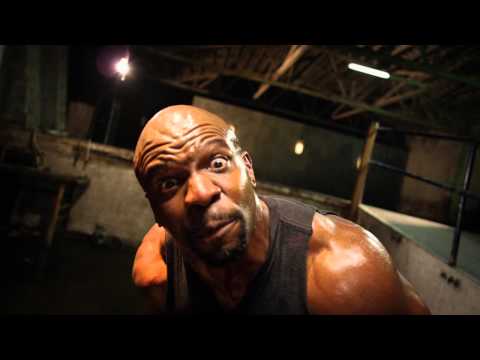 Jeff has been with the Xboxer360 team since April 2009. He is well known for his love of sandals and frequently exhibits Rainman-like behaviour, which is even more amazing now he's a Dad. He prefers third person action/adventure titles and RPG's, but will happily turn his hand to pretty much anything.