The Evil Within gets an extended gameplay trailer
Words by: Ben Rayner | Posted: 4 years ago | Filed under: News, Videos, Xbox 360, Xbox One.
Since its initial announcement, The Evil Within has left me highly excited. Not just because it's created by Shinji Mikami who is best known for founding the infamous Resident Evil series, but because it looks as if the creator of survival horror is using this brand new game series to reinvent and redefine exactly what made the genre so great in the first place.
Shying away from the over bloated action sequences and hammy acting that other franchises have now become known for, and building upon a fresh and honest gameplay mechanic of tension through weakness. Our main protagonist won't be a super buff, gun-toting bad ass. He's a simple detective caught in a strange world with nothing but his wits about him.
It sounds great to me, but if you're still not sure, the folks at Tango Gameworks have released an extended trailer.
Check it out below!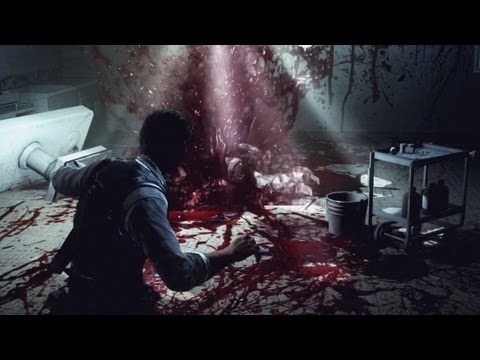 If he's not saving the world from zombie hordes (yes he works in retail) Ben can found playing almost any game he can get his hands on! Hitman and Max Payne are his games of choice but don't let that fool you, he can hold his own in a game of C.O.D! He also likes Tea, Whiskey and short walks home...to his Xbox! Say Hi! I love to talk!