The end is nigh – the final part of Dishonored's developer documentary is here
Words by: Richard Berry | Posted: 8 months ago | Filed under: News, Videos.
The final part in Bethesda and Arkane Studios' developer documentary has been released. Aptly named 'End game' the final video features Arkane Studios reflection on the journey of taking Dishonored from its early conceptual stage to a world ready to be fully experienced by fans.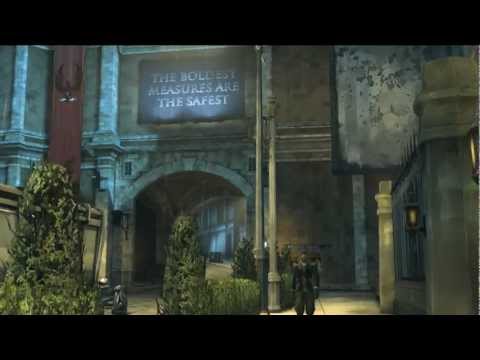 Rich co-owns Xboxer360.com alongside Dave and in his spare time he plays games such as Halo, CoD and Battlefield. His all time favourite franchise is Assassin's Creed, other than that he tends to chase Dave around with a stick to get him to do stuff.