The Deadlight Diaries focus on creating a story and the importance of being 80′s
Words by: Jeff Barker | Posted: 11 months ago | Filed under: News, Videos.
Tequila Works have released a couple of Developer Diaries for their forthcoming side-scrolling Zombie slasher Deadlight.
The videos explain a little bit about why they decided to set the game in the 1980′s and their decision to make an excellent story to accompany what's shaping up to be one of the more interesting entries in this year's Xbox Live Summer of Arcade promotion.
The fun kicks off on the 18th of July, with Deadlight due for release on the 8th of August – you can read more details about the promotion and get the full schedule here.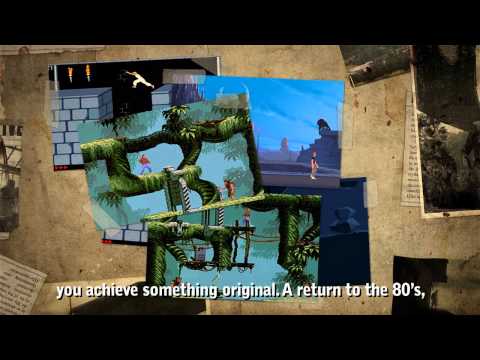 Jeff has been with the Xboxer360 team since April 2009. He is well known for his love of sandals and frequently exhibits Rainman-like behaviour, which is even more amazing now he's a Dad. He prefers third person action/adventure titles and RPG's, but will happily turn his hand to pretty much anything.