The Cave gets new character trailer
Words by: Phil Kowalski | Posted: 5 years ago | Filed under: News, Videos.
The Cave, Sega and Double-Fine's upcoming platformer has just had a new trailer released, detailing the characters that you'll be able to play within the game.
The playable characters featured in this first trailer are; The Hillbilly, searching for his true love.  The Scientist, on the cusp of a great discovery. The Monk, seeking peace and enlightenment. The Twins, who just want to go outside and play.
Many will enter but few will leave.  The team behind Monkey Island and Psychonauts have pencilled in January 2013 for the release of The Cave.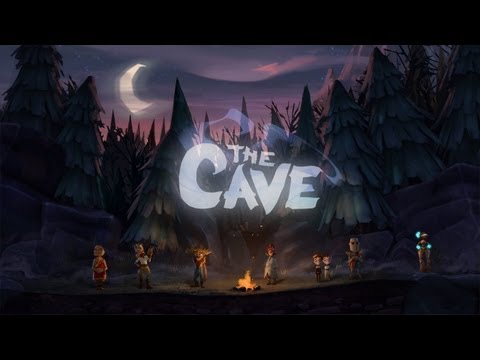 A midlander, exiled to the South Coast. I once finished Gremlin's "Lotus Esprit Turbo Challenge" & I have the certificate to prove it.