The Bureau – Mass Effect's combat meets XCOM's RTS and story
Words by: Richard Berry | Posted: 4 months ago | Filed under: News, Videos.
What happens when you mix the combat style of Mass Effect with the RTS and story of XCOM? Take a look at the trailer, Last Defence, below to see and I think you'll find it hard not to draw similarities with Mass Effect's combat wheel and squad commands.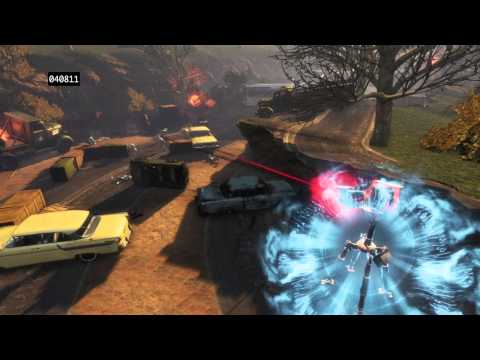 Rich has been involved with Xboxer for over three years and co-owns the site alongside Dave. Rich has reviewed over 50 games for the site covering everything from the top titles to the not so top titles *cough Ride to Hell. Rich is passionate about gaming and loves to tell everyone what he thinks about the platform and the games he's played.