The Amazing Spider-Man "Web Rush" trailer
Words by: Aleks Ilic | Posted: 1 year ago | Filed under: News, Videos.
Beenox revealed the Web Rush mechanic for The Amazing Spider-Man game earlier this year and now a trailer has been released showing it off.
In the trailer the game's executive producer talks about Web Rush and how it can be used to make strategic choices.
The Amazing Spider-Man releases on June 26th in the US and on June 29th across Europe.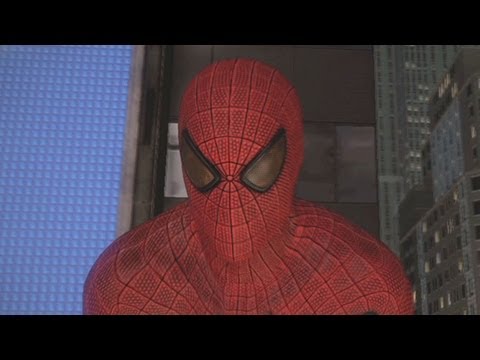 Aleks spends the majority of his time putting his skills to the test on multiplayer and has a passion FPS games such as Call of Duty and Battlefield. At one point he took a break from schooling other FPS players and 1K'd Viva Piñata. Twitter: @Aleks_LUFC