The Amazing Spider-Man 2 teased, launching 2014
Words by: Leigh Groocock | Posted: 4 years ago | Filed under: News, Videos, Xbox 360.
The Amazing Spider-Man is heading to a console near you in just a few months time, hooray!
Activision has announced that The Amazing Spider-Man 2 will be heading to the Xbox 360 in Spring 2014 and will be launching alongside the film however it'll be slightly different to the film with its own version on certain events.
The Amazing Spider-Man 2 will build on what its predecessor built with a bunch of new additions such as "Hero or Menace" which will reward the player for quickly dealing with crime or punishing for letting it happen.
I can't help but be a wee bit excited for this announcement, as the original Amazing Spider-Man game that came out last year was bloody fantastic.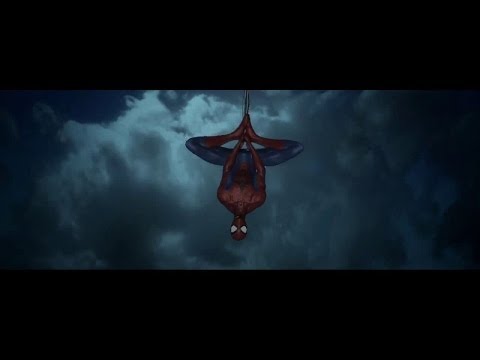 My name is Leigh. I'm a journalism student at university and do video stuff on the internet for money... I'll leave you to decide what that means.