Terraria is coming to consoles trailer
Words by: Jamie Tarren | Posted: 7 months ago | Filed under: News, Videos.
side-scrolling block-building title called Terraria has received a new trailer to introduce its release for XBLA.
Terraria has sold over 1.6 million copies on PC, so it's no wonder we're seeing it come to consoles. A selection of new features are promised for the XBLA version, although we don't know what they are yet.
Give the trailer a view below: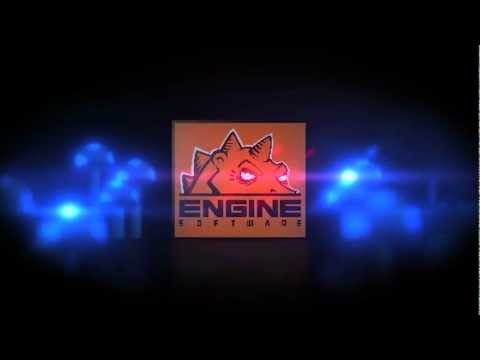 Jamie is the Assistant Editor for Xboxer360. He shares a passion for gaming and will happily play most genres. He also likes to wear sunglasses, both inside and outside to look cool.