Take on a titan in Power Up's new trailer
Words by: Phil Kowalski | Posted: 4 years ago | Filed under: News, Videos.
Power Up looks to be one of the Indie Games of this year and we finally have a rough release date. Those of us that have been following Psychotic Psoftware's R-Type-esque shoot'em up have been dying to know when it's coming out.
Well, a new trailer has been released, you can see it below, and it is looking frankly awesome.
Would this persuade you to take a look at the Indie Games market and unearth the gems that lie beneath? It should.
Power Up should be released, all going well, on the XBLIG this summer.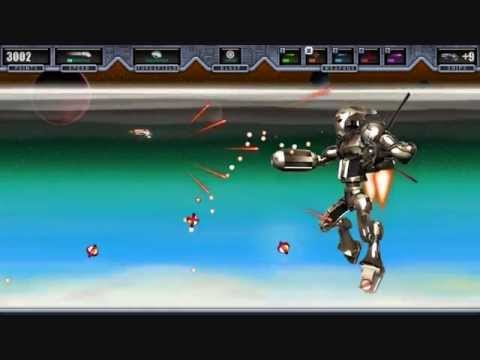 A midlander, exiled to the South Coast. I once finished Gremlin's "Lotus Esprit Turbo Challenge" & I have the certificate to prove it.