Take a look at Dead Space 3′s Awakened DLC
Words by: Richard Berry | Posted: 2 months ago | Filed under: News, Videos.
So what's next for Isaac Clarke? Some brand new DLC that's what! The latest piece of DLC, entitled Awakened, will continue the epic adventure with Isaac Clarke and John Carver on the frozen planet of Tau Volantis and the derelict ship Terra Nova. Dead Space 3 has been criticised for not being scary enough and this newest piece of DLC aims to bring back the fear factor that fans of the series have grown to love.
Awakened will cost 800 MS points and will be available from March 12.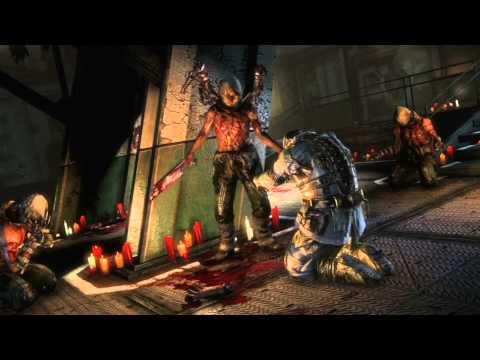 Rich co-owns Xboxer360.com alongside Dave and in his spare time he plays games such as Halo, CoD and Battlefield. His all time favourite franchise is Assassin's Creed, other than that he tends to chase Dave around with a stick to get him to do stuff.