Stealth in Metal Gear Rising: Revengeance
Words by: Richard Berry | Posted: 3 months ago | Filed under: News, Videos.
Metal Gear games are renowned for their stealth 'em up style gameplay but Revengeance looks more like a hack and slash game rather than focusing on stealth gameplay. The following trailer shows off how stealth and action work together to create a new style of Metal Gear that balances both of these gameplay elements.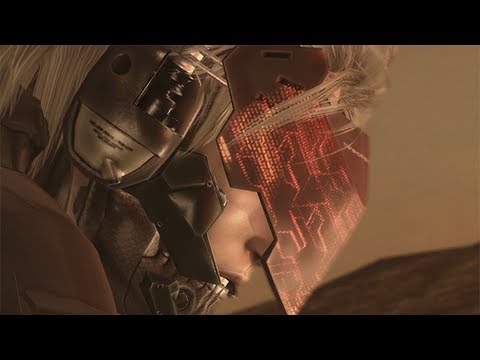 Rich co-owns Xboxer360.com alongside Dave and in his spare time he plays games such as Halo, CoD and Battlefield. His all time favourite franchise is Assassin's Creed, other than that he tends to chase Dave around with a stick to get him to do stuff.