Sniper: Ghost Warrior 2 takes us on a tactical optics tour
Words by: Phil Kowalski | Posted: 4 years ago | Filed under: News, Videos.
Ahead of its anticipated March release, City Interactive Games have released a quick tutorial on how best to use the optics at your disposal in Sniper: Ghost Warrior 2.
This handy little video takes in thermal optics, binoculars and your rifle's 'scope. All useful tools for dispatching the bad guys.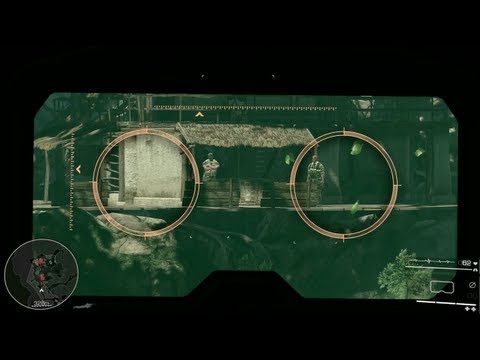 Sniper: Ghost Warrior 2 in due out on the 15th of March in the UK.
A midlander, exiled to the South Coast. I once finished Gremlin's "Lotus Esprit Turbo Challenge" & I have the certificate to prove it.