Sniper: Ghost Warrior 2 delayed again
Words by: Jamie Tarren | Posted: 4 months ago | Filed under: News, Videos.
Sniper: Ghost Warrior 2 will be released on 12th March 2013, rather than the pencilled date of January 15th.
Namco Bandai have moved the release date several times now and it has left many fans doubting its release at all. It's not yet sure what the delays
Let's hope the date doesn't change again, as that will surely spell the end of it.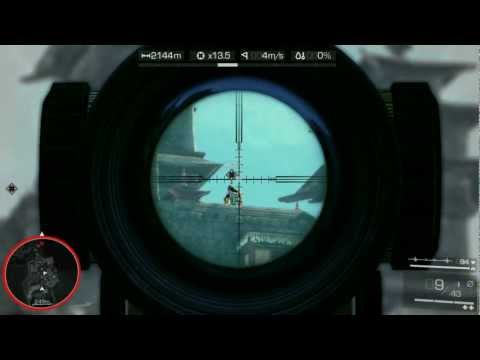 Jamie is the Assistant Editor for Xboxer360. He shares a passion for gaming and will happily play most genres. He also likes to wear sunglasses, both inside and outside to look cool.